My name is Stefan Oehme and I love making other people more productive.
I'm an independent software developer, specializing in developer productivity and performance. I previously was an engineer at Gradle, working both on the open source build tool and enterprise offerings.
In my free time I enjoy bouldering, RPGs and of course spending time with my wife and friends.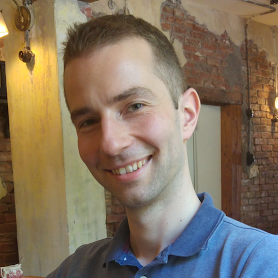 Contact
If you'd like to discuss one of my posts, feel free to mention me on Twitter.
Subscribe to my blog or follow me on GitHub to see what I'm currently up to.