My name is Stefan Oehme and I love making other people more productive.
I'm a developer and team leader at Gradle. I will be sharing Gradle tips and background stories as well as lessons learned from working on such a large open source project.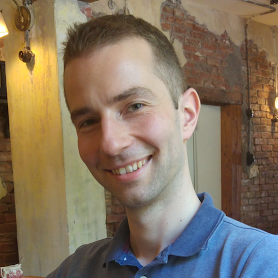 Contact
If you'd like to discuss one of my posts, feel free to mention me on Twitter.
Subscribe to my blog or follow me on GitHub to see what I'm currently up to.